4 tags
3 tags
Direction of MMA
Do not let Mixed Martial Arts ever become an Olympic Sport
6 tags
tris-liz:
2 tags
Don't focus on winning
Although Winning is the Goal You Must Focus on Something else to Really Explode Your Success….  I recently read a short quote about Selling that really stuck with me. It went something like this: "To sell more don't focus on what and how you can sell your customer… But instead focus on what you can do and how you can HELP your customer. By doing that you will solve your...
6 tags
"In a street fight do not fear using weapons or "illegal" blows...."
6 tags
8 tags
FINALLY!
Back from my hiatus. Finals are over and I just got back from Las Vegas' Fight Summit 2010. Videos and Photos will be up soon! Some include George St. Pierre's MMA Coach Greg Jackson, and Sports psychologist Brian Cain. Guess who got a picture with BIG John McCarthey!
5 tags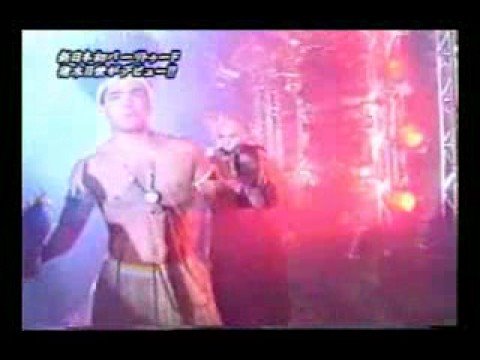 4 tags
8 tags
5 tags
Slip and Fall by Lee Kemp
We all sometimes Fall and come up Short of our Goals. We ask "how did I Fall (or Fail)? As a successful wrestler I get asked a lot how did I rebound and recover from a LOSS and get back to WINNING. Well after the obvious "It's not EASY" I reply with a question "look back to where you started to SLIP (lose confidence, doubt, cut corners, not work as hard, veer...
6 tags
6 tags
You can't beat a heart by Glen Levy
So there I laid, projectile vomiting all over myself, and was scared but happy about it. Perhaps I shall explain this a little further. Let's take a little journey back a couple of decades or so…   My first Bujinkan budo taijutsu (ninjutsu) instructor was Shidoshi Fordham, who had a flare for making great students while not being very good himself, physically.  Mentally and spiritually on the...
6 tags
5 tags
4 tags
Direction of MMA*
Article coming soon! Just my thoughts really fed by a few professionals on podcasts I've heard along with some trainers I've worked with.
4 tags
You fight to win. Either you're going for the...
6 tags
"Seek peace; prepare for war"
– Thomas Hobbes
5 tags
"Improvise, adapt, overcome"
– US Marines
4 tags
Vacation
This week is finals week, so that means this blog will be on a hiatus until Dec. 12th. Be prepared for some fight love Dec. 17- Dec. 19. I will be doing my best to cover the first ever fight summit, an MMA business expo in Vegas. Pictures will be posted. Video will be recorded. And plenty of famous people will hopefully be viewed live before my eyes. I will share as much as I can.
6 tags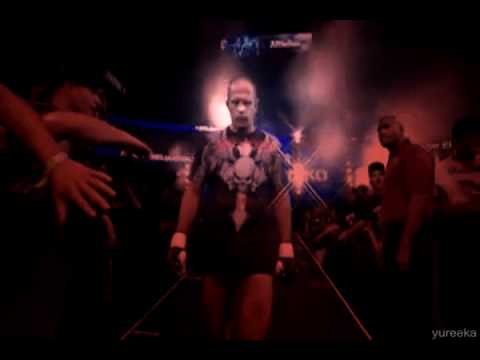 4 tags
Pain is not real (Part 3), by Glen Levy
Obviously as mentioned in my earlier articles, some pain is a good thing. Despite the fact that having a sore gluteus maximus can be a pain in the ass. (I'm sorry I couldn't help myself). Pain actually has a many uses, though the duration of pain is something I would like to address.   Getting a pain signal from breaking my leg, good. This lets you know you have done an amount of physical and...
5 tags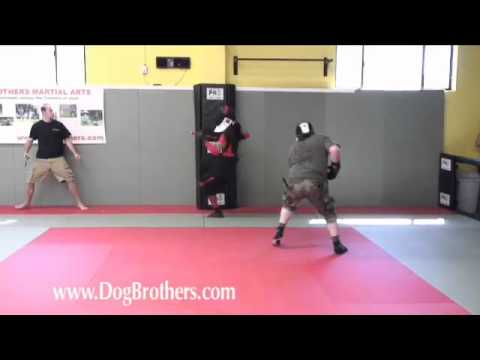 5 tags
1 tag
2 tags
"Being still and doing nothing are not the same"
– Jackie Chan from The Karate Kid
4 tags
Pain is not real (Part 2), by Glen Levy
Some of the best lessons I have been taught have come from the wonderful teacher of pain. They have not all been enjoyable at the time of experience but valuable none the less. One of the most important lessons is the value of a good sense of humour. Now hear me out…   Laughter is not merely Novocain for the mind, but a tool to change the intensity and effect that certain emotional and...
2 tags
Pain is not real, by Glen Levy
I'll let that concept sink in a little…. By that I mean that pain is not a thing, it cannot be touched, bottled, nor thrown at a divorce (though who doesn't want to do that). In fact, pain is an electromagnetic signal that is picked up an interpreted by the brain. Beware, scientific information will follow.   The sensors that pick up the pain, lay close to the skins surface, and are called...
4 tags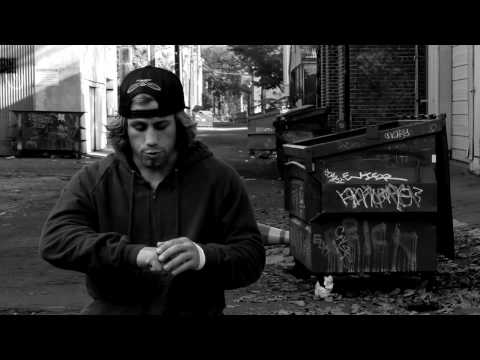 5 tags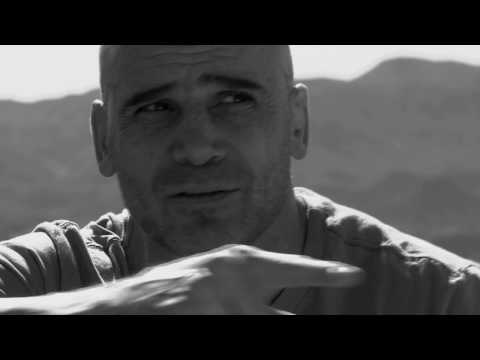 4 tags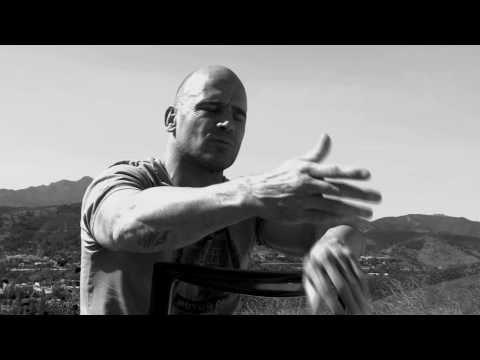 3 tags
1 tag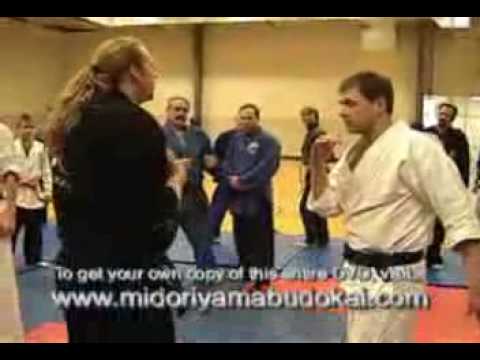 3 tags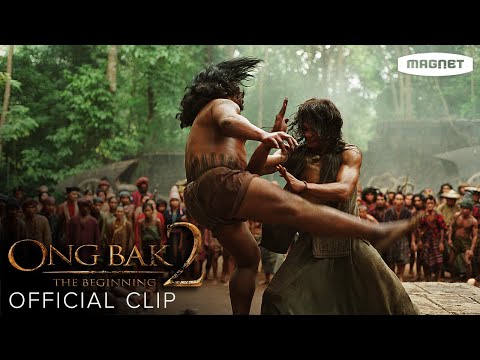 5 tags
5 tags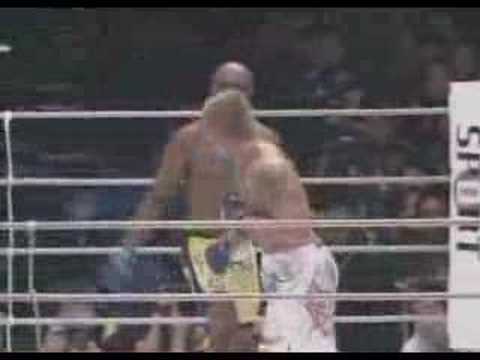 3 tags
Watch
Shared to me by the UT Wushu Team. Great people to look up to in the Wushu world. Excellent performances.
6 tags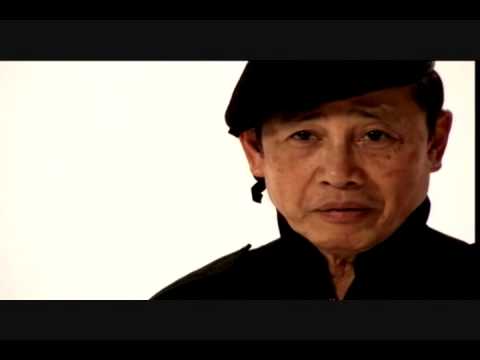 3 tags
6 tags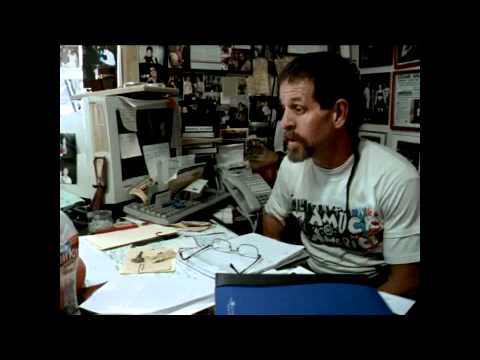 7 tags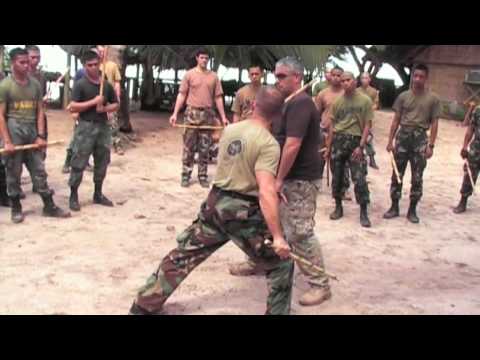 4 tags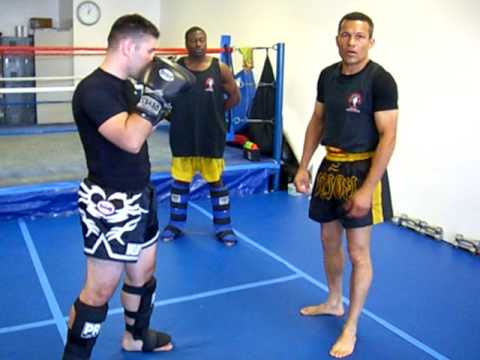 8 tags
10 tags
5 tags
"I told the referee, "look at his eyes, look at his cuts.." I did not want to..."
– Manny Pacquiao   (via hoyitschrizchele)
5 tags
7 tags
16 tags
Fight Summit 2010: Stoked to be there before... →